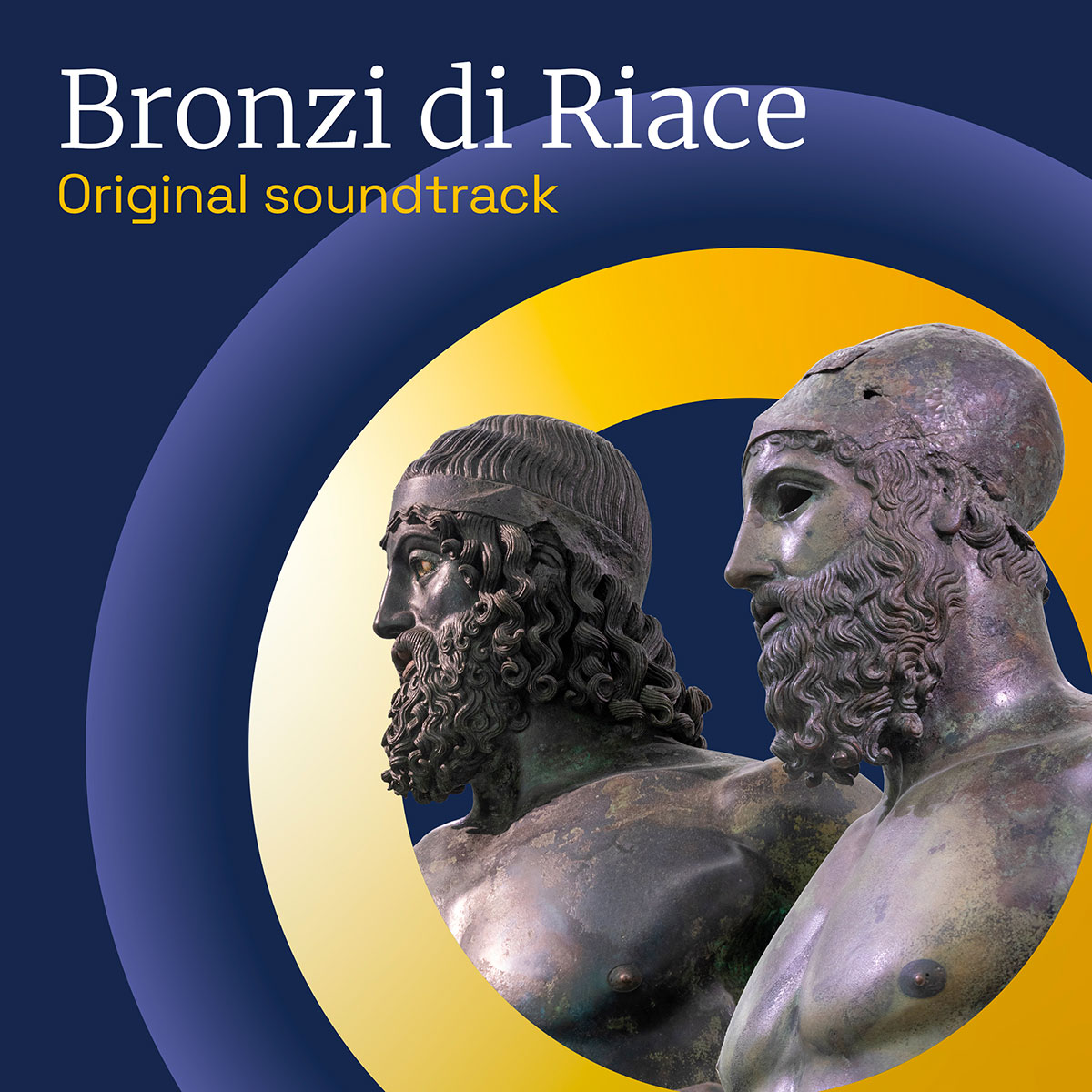 Dal mistero dei bronzi che incontra il pensiero di un matematico in un dialogo tra ere e sfere, in un ipotetico incontro tra la Magna Grecia, il 1200 e il linguaggio sonoro contemporaneo dei sound logo, nasce Bronzi di Riace original soundtrack. 16 Agosto 2022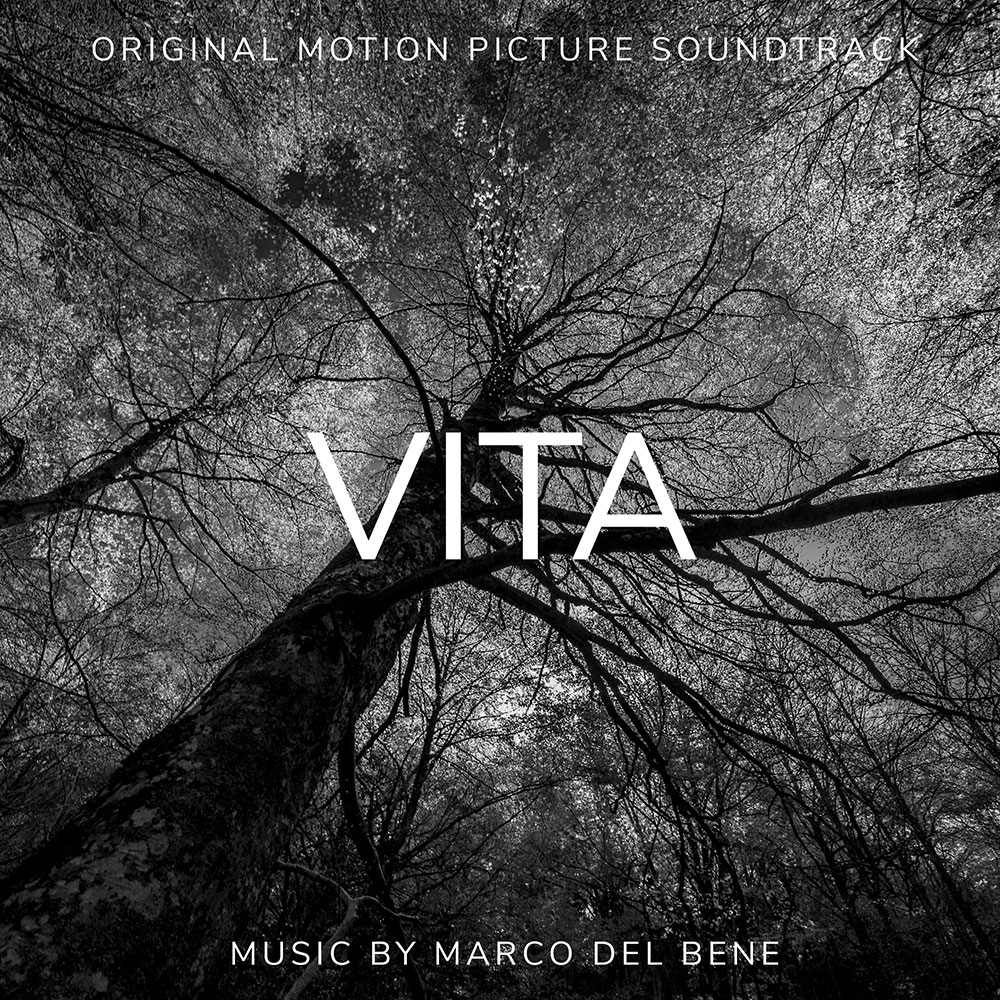 Esce il 17 dicembre 2021
Un viaggio musicale intimo e rarefatto, colonna sonora di Vita il film doc di Matteo Raffaelli e Giorgia Colli, racconto delle genti della bergamasca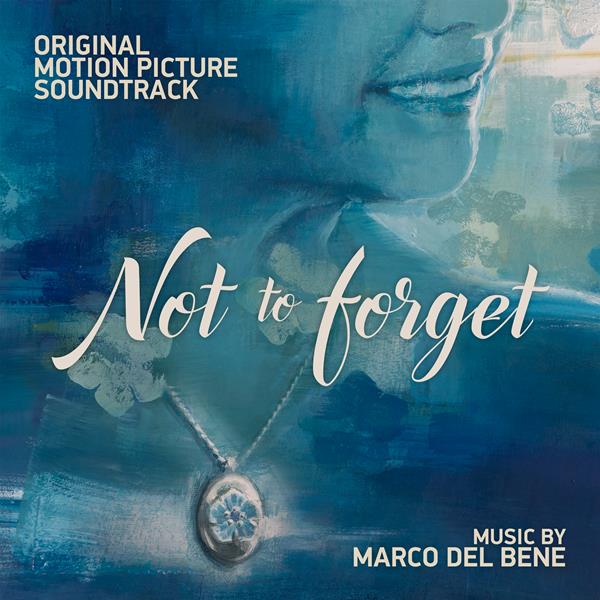 Esce sugli store digitali la colonna sonora di Not To Forget, vincitrice del primo premio come Best Music Score al New York Across the Globe Film Festival
Not to Forget, written and directed by Valerio Zanoli stars five other Oscar winners: Louis Gossett Jr., Tatum O'Neal, Cloris Leachman George Chakiris and Olimpia Durakis (Usa 2021).
Original Score. Marco Del Bene aka Korben Mkdb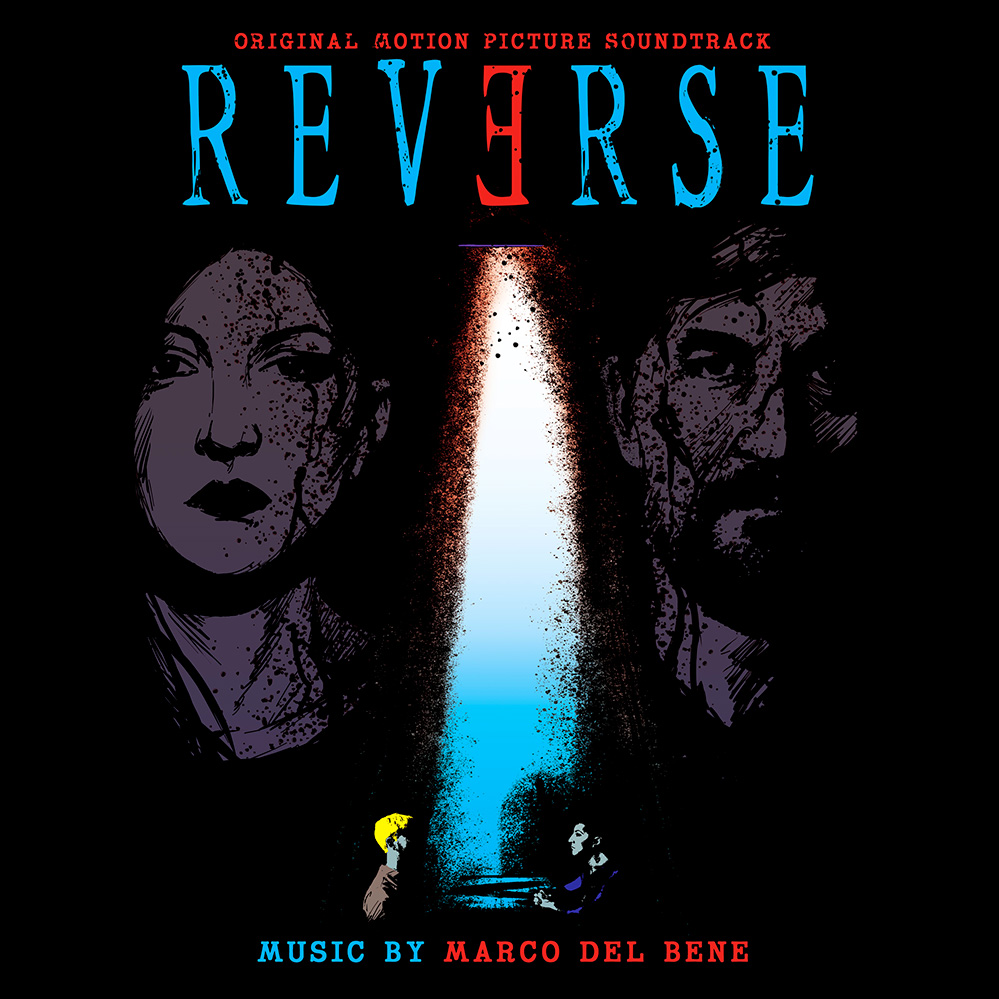 13 Aprile 2021 esce la colonna sonora del film Reverse di M,J.Capece
MARCO KORBEN DEL BENE - MUSIC COMPOSER
Scrivo e produco colonne sonore per audiovisivo. Amo dare il mio contributo a produzioni audiovisive stabilendo con il regista un rappoto diretto cotruito su una forte intesa e dialogo.

VIDO. RIPARTENZA, 2020
Alessio Forcardi
RESILIENZA - Video Ufficale
Your content goes here. Edit or remove this text inline or in the module Content settings. You can also style every aspect of this content in the module Design settings and even apply custom CSS to this text in the module Advanced settings.

Marco del Bene
aka KoRBen Mkdb
Music Composer &

Performer
#Film #docs
#Games #Commercials
#Contemporaryarts
#Soundtrack #artdirector #colonnesonore
LAST PROJECTS
UPDATE OTTOBRE 2023
(2023) The Collector, project Title, (Preproduzione) Music Composer
(2003) Catsology, music for cats, Personal Album
(2023) Homeless, Original Soundtrack – Music Composer
Bronzi di Riace Original Soundtrack (2022), ideatore e direttore artistico del progetto musicale
Bronzi di Riace 50° Anniversario, 2022) Sound logo e tema della Manifestazione. Fibonacci Theme, Original Soundtrack
Hybrida, 2022 progetto di arte contemporanea per Matteo Basilé, Music Composer Original soundtrack
Zero Killed (2022) Album per FM Records Music Composer Original soundtrack
Not To Forget (USA 2022) colonna sonora del film, director V.ZANOLI, Music Composer Original soundtrack
Vita (ITA 2021) colonna sonora documentario, director M. Raffaelli, Music Composer Original soundtrack
Reverse (ITA 2021) colonna sonora film, direcor MJ Capece, Music Composer Original soundtrack
Oblivion (2021) colonna sonora per FMRecords, production music, Music Composer Original soundtrack
Infinito Campari (2020) colonna sonora documentario, M Raffaelli
Resilienza 2020, Album per Instant Crush Records
Ripartenza 2020 Music Composer Original soundtrack
So Slow 2020, Produzione artistica Jesus Was Homeless, Music Composer Original soundtrack
Disarmata 2020, Produzione artistica Sherol Dos Santos, Music Composer Original soundtrack
Pleiadi 2020, Produzioen Artistica, Sherol Dos Santos, Music Composer Original soundtrack
Premi
Best composer per Not to Forget al
New York Across the Globe Film Festival 2021
OLTRE 2 MILIONI DI Ascolti SU
Spotify e APPLE
Music
NEL 2022 oltre  2 milione di ascolti su Spotify e Music di Apple. 
Rassegne Stampa
Zero Killed Rassegna Stampa
Not to Forget Rassegna Stampa
Resilienza Rassegna Stampa
MY MUSIC On SPOTIFY –  PLAYLIST 
Hanno scritto di Marco del Bene aka Korben
Persiinsala.it, Fabrizio Migliorati
Colpisce l'eleganza nel trattare la materia sonora e le emozioni con la postura del sapiente compositore, senza mai esagerare e mantenendo il tutto sotto controllo. La cura dei dettagli rende l'album complesso ma rientrante in un'organicità indiscutibile, dove fin dal primo ascolto il fruitore rimane avvolto dalle linee melodiche. L'ascolto ideale per questi tempi stupefacenti.
https://www.persinsala.it/web/interviste/marco-del-bene-2656.html


Arte Contemporanea
Il mio viaggio nel contemporaneo nasce con i lavori per il maestro Oliviero Rainaldi. la sua arte, la sua visione dal retaggio antico alla ricerca di nascoste simmetrie mi ha da subito affascinato. Per Rainaldi ho iniziato a sviluppare del progetti musicali fortemente ancorati al mondo audiovisivo e dedicati alle opere oggi presenti nell'headquarter del Gruppo Campari, Infinito Campari e a Torino con Flammarion un'opera legata al marchio Italgas e alla città. Dopo Rainaldi ho avuto modo di collaborare con diversi artisti in varie forme. Fra questi con il pirotecnico Andrea Sampaolo, sonorizzando degli eventi come LastMinute e Matteo Basilé, grandissimo talento che mi ha coinvolto in un innovativo progetto NFT proposto all'Auditorium della Conciliazione di Roma. Sempre a Roma la mia musica è stata usata per accompagnare le promozioni di London Calling, un'esposizione che propone a Palazzo Cipolla, in un un'inca soluzione mostri sacri dell'arte moderna come David Hockney, Michael Craig Martin, Sean Scully, Tony Cragg, Anish Kapoor, Giuliano Opie, Grayson Perry, Yinka Shonibare,  Jake e Dinos Chapman, Damien Hirst, Mat Collishaw, Annie Morris e  Idris Khan. Credo che lavorare per grandi artisti anche attraverso semplici collaborazioni sia una delle esperienze più ricche un compositore.
Qui Hybrida dedicata alla collezione di Matteo Basilè utilizzata nella produzione degli NFT dell'artista.
https://soundcloud.com/korbenmusic/sets/hybrida?utm_source=clipboard&utm_medium=text&utm_campaign=social_sharing
MARCO DEL BENE

AKA KORBEN MKDB

Music Composer