Last Projects
update ottobre 2022
Bronzi di Riace 50° Anniversario, 2022 Sound logo e tema della Manifestazione
Hybrida, 2022 progetto di arte contemporanea per Matteo Basilé 
Zero Killed (2022) Album per FM Records
Not To Forget (USA 2022) colonna sonora del film, director V.ZANOLI
Vita (ITA 2021) colonna sonora documentario, director M. Raffaelli
Reverse (ITA 2021) colonna sonora film, direcorre MJ Capece
Oblivion (2021) colonna sonora per FMRecords, production music
Infinito Campari (2020) colonna sonora documentario, M Raffaelli
Resilienza 2020, Album per Instant Crush Records
Ripartenza 2020 Colonna sonora
So Slow 2020, Produzione artistica Jesus Was Homeless
Disarmata 2020, Produzione artistica Sherol Dos Santos
Pleiadi 2020, Produzioen Artistica, Sherol Dos Santos
Give an amazing and poetic sound to your ART. DAI UN SUONO MAGICO E POETICO ALLA TUA ARTE
Last update 3 ottobre 2021 || Playlist su SoundCloud aggiornata continuamente con nuovi brani estratti dai miei progetti.
COLONNE SONORE PER FILM, DOCUMENTARI, ISTALLAZIONI, VIDEO GAMES, COMMERCIAL, TELEVISIONE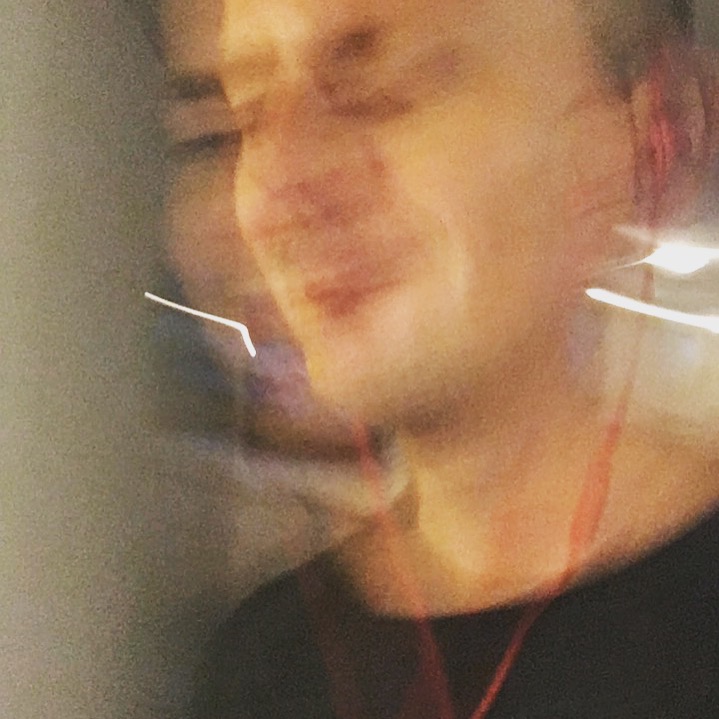 (IT) Marco del Bene aka Korben Mkdb è compositore e producer impegnato nel mondo dell'audiovisivo e della musica contemporanea in italia e all'estero. Con una vasta esperienza nel mondo dei new media il suo stile musicale si contraddistingue per contaminazioni di elettronica, industrial, suoni acustici e musica sinfonica. Artista poliedrico, ha pubblicato nell'aprile 2020 l'album "Resilienza 2020" per l'etichetta InstatCrush ricevendo grande attenzione dalla stampa musicale e dal pubblico.
una soundtrack visionaria ed evocativa che racconta le emozioni di questo "film fantascientifico" che è la vita

Sole24Ore
Compositore, fra gli altri, per la Ocean Film, Istituto Luce, History Channel nel 2020 firma la colonna sonora per il film Not to Forget (Post prod. U.S.A. 2021). Il film, prodotto e diretto da Valerio Zanoli, regista e produttore attivo negli Stati Uniti dal 1996, vede un importante cast con cinque premi Oscar. La pellicola si concentra su una delicata storia familiare intorno al tema dell' Alzheimer.
Ogni progetto ha un suo percorso. Quello che cerco è di creare un legame con il regista così da capire profondamente le sue intenzioni artistiche ed il suo mondo creativo.

Marco
(EN) Marco del Bene, aka korben mkdb, is a music composer and producer engaged in the world of audiovisual and modern music in Italy and abroad. With a wide experience in the world of media his style is stands out for a contamination of electronic, acoustic and symphonic music. Multifaceted artist, he released in 2020 an album "Resilienza 2020" received with great attention by music critics and the public
evocative and visionary soundtrack, to tell the emotions of the" science fiction film "that is life.

Sole24Ore
In 2021 he signed many projects as a composer including the soundtrack of the NotToForget, a feature film with with five oscar awards, signed by the producer Valerio Zanoli.
Each project has its own path. What I try to do is to create a personal bond with each directrs that allows me to deeply understand his intentions and his creative world.

Marco